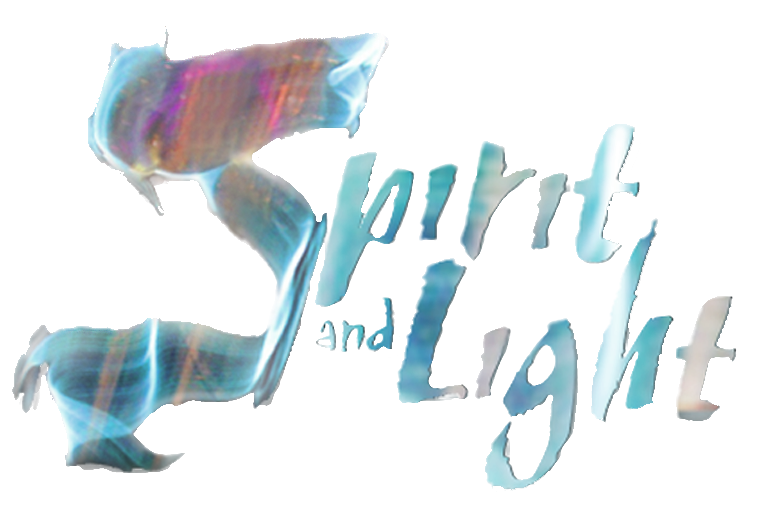 Officiant
for wedding celebrations and custom wedding vows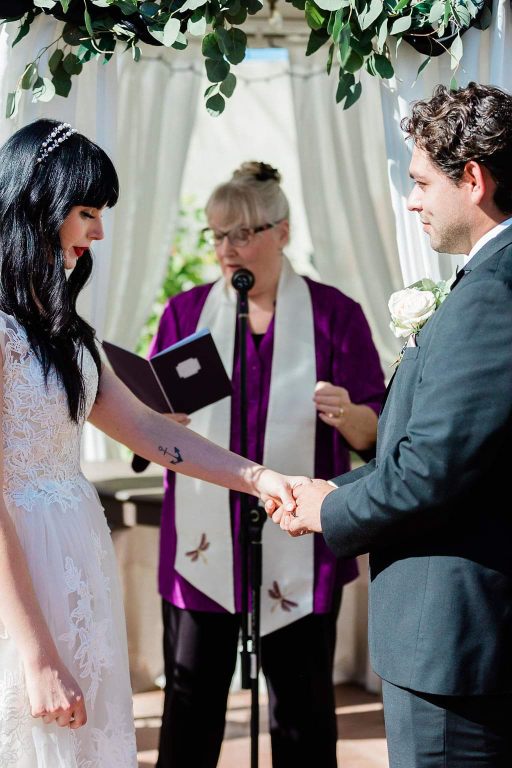 Photo by Arian Rousta for Virginia's House
Officiant services for your wedding or celebration
We are often asked if we have a "ministry" or a "mission." Our immediate reply is that we exist to help people observe and celebrate the special times in their lives. Weddings and vow renewals, baby blessings and memorial services — all are woven into the rich fabric of life.
We strive always to help a couple being married express their individual feelings. When we assist a family with a funeral or memorial service, we make every attempt to make the service a true representation of the life being honored.
It is our belief that regardless of why friends and family are gathering, they will gain so much more from being together if the service or ceremony is all it should be. A traditional church setting is not required for a dignified, spiritual, and truly reverent event. What is necessary is a minister who is willing to listen and a writer who is able to express exactly what you want to say.
Because each celebration and observance is written specifically for you and your family or loved ones, you can express exactly what you feel in the way that means the most to you.
We're here when you need us.
Spirit and Light
Jody Serey, Pastoral Officiant
[email protected]
Please click the About You form below:
Feel free to add or omit information. It is our goal to make your ceremony a true reflection of you. Whatever information you provide to us will be used solely and exclusively for that purpose.
This form will securely submit your information via email to jody.
For Questions…
I am happy to respond to questions ranging from "is it okay if my grandmother is my flower girl?" (Answer: Sure!), to much more serious or urgent issues.
In addition to officiating weddings, I also assist with funerals and memorial services. Whatever your concern may be, I strive to respond as quickly as possible, and all conversations are kept in strict confidence.
You may text me at 623-451-0834
Private message me through Facebook
Phone me at 623-561-0240 or my cel at 623-451-0834
or email me at [email protected]